Maritza, Oakland CA, 2014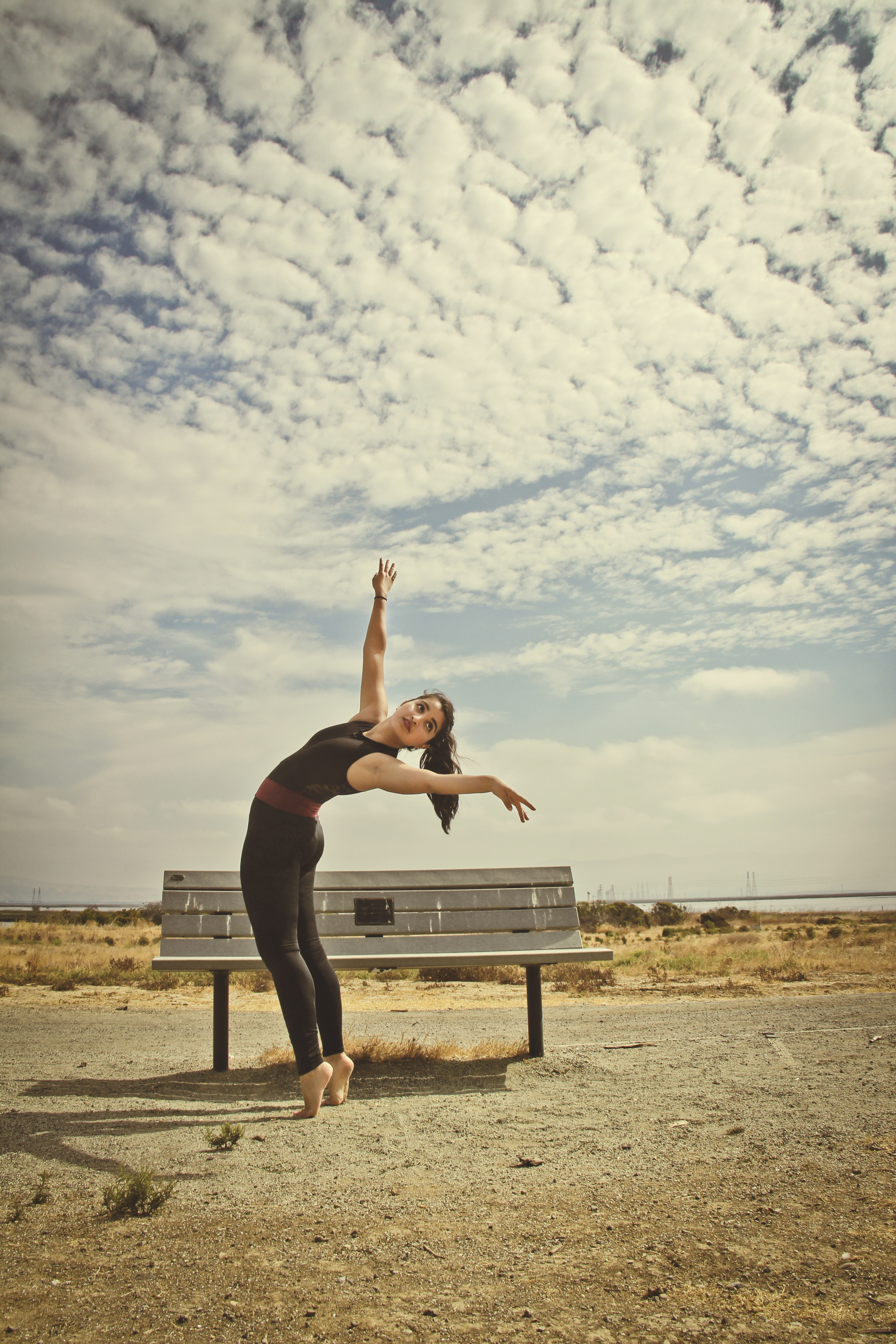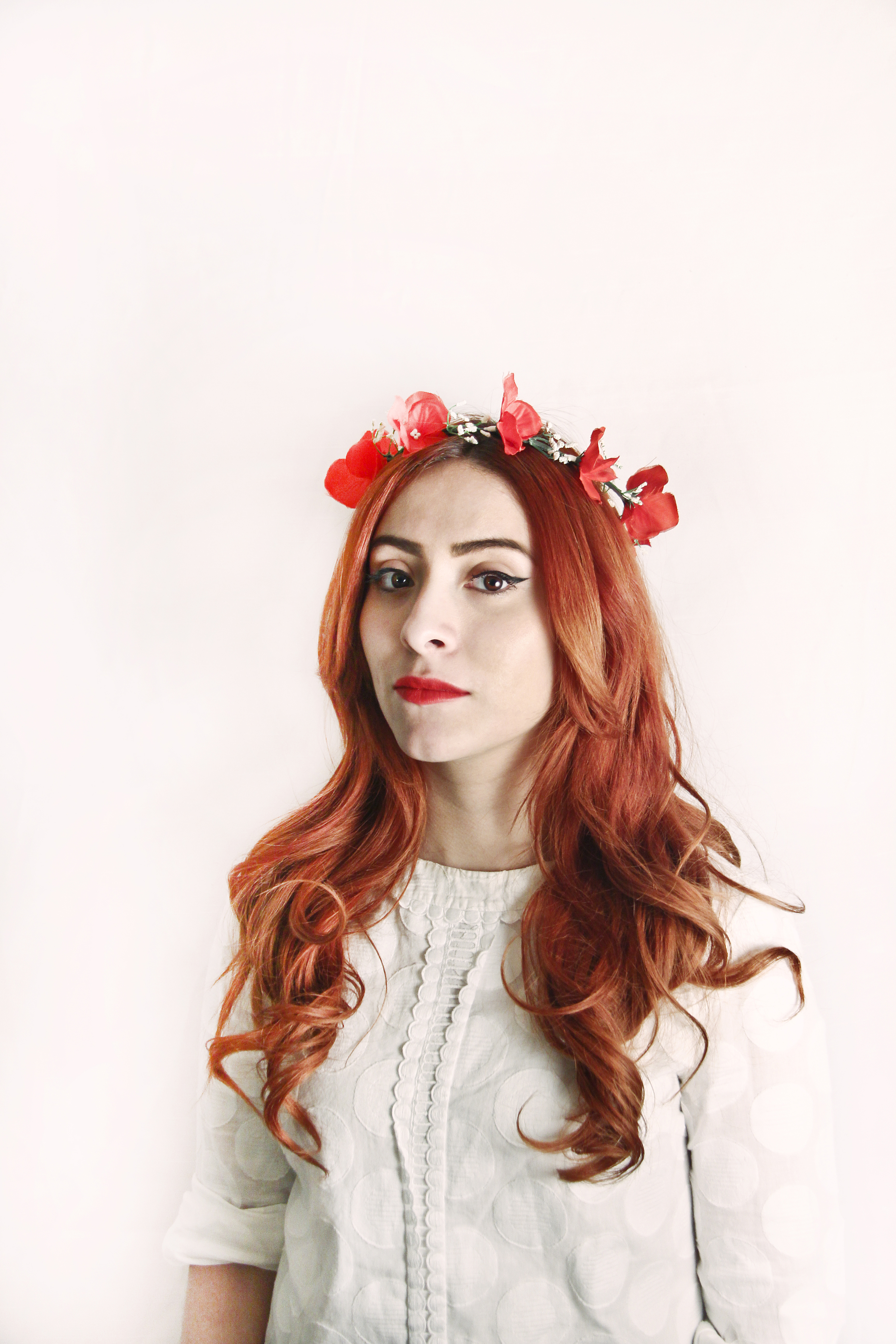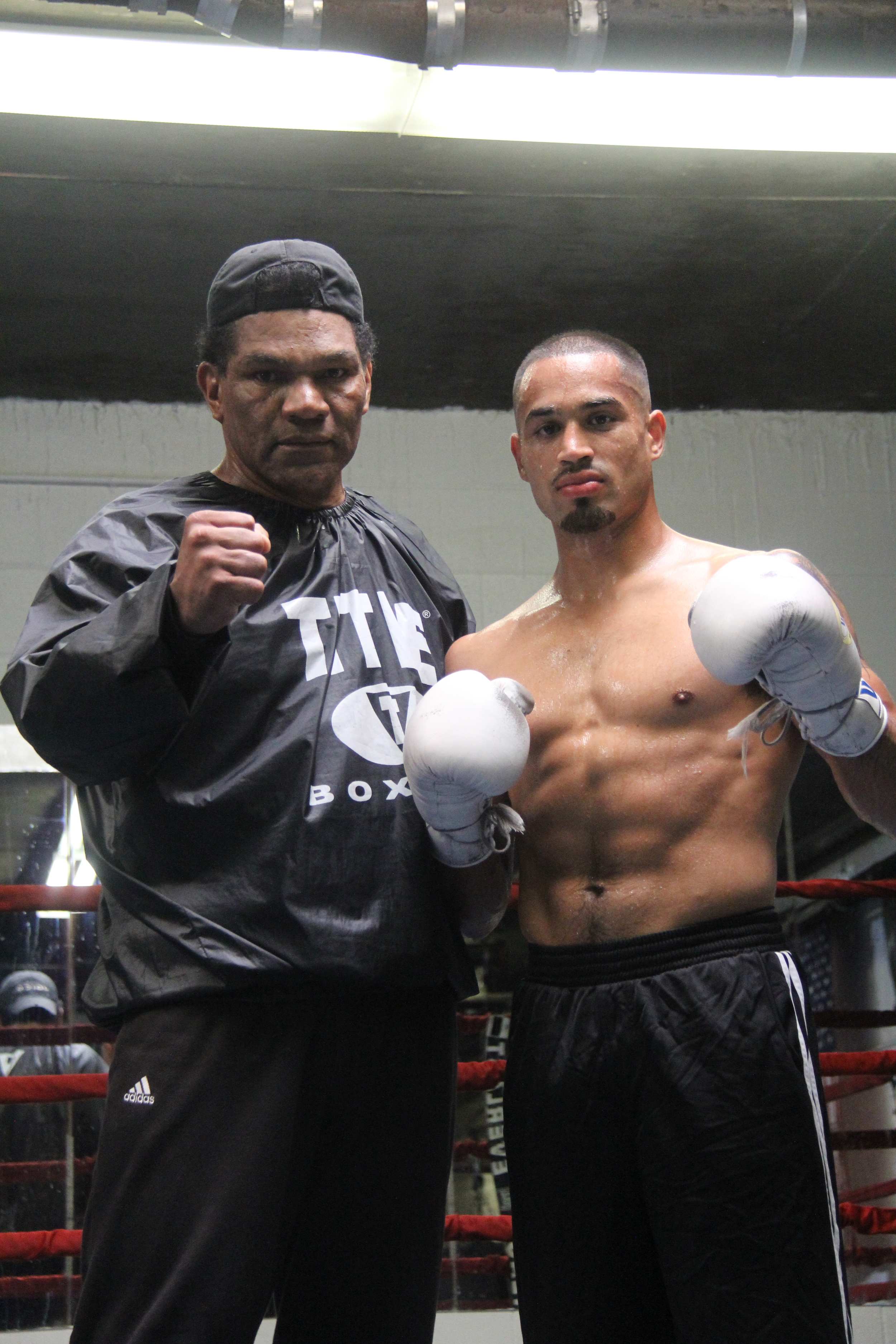 Mujeres Valientes
One of the most powerful forms of resistance is not only to make ourselves visible, but also to make our voices heard. In this project, I aim to do both by using imagery and storytelling to celebrate the lives and stories of courageous mujeres.
"Though we tremble before uncertain futures...may we meet illness, death and adversity with strength. May we dance in the face of our fears"
-Gloria E. Anzaldúa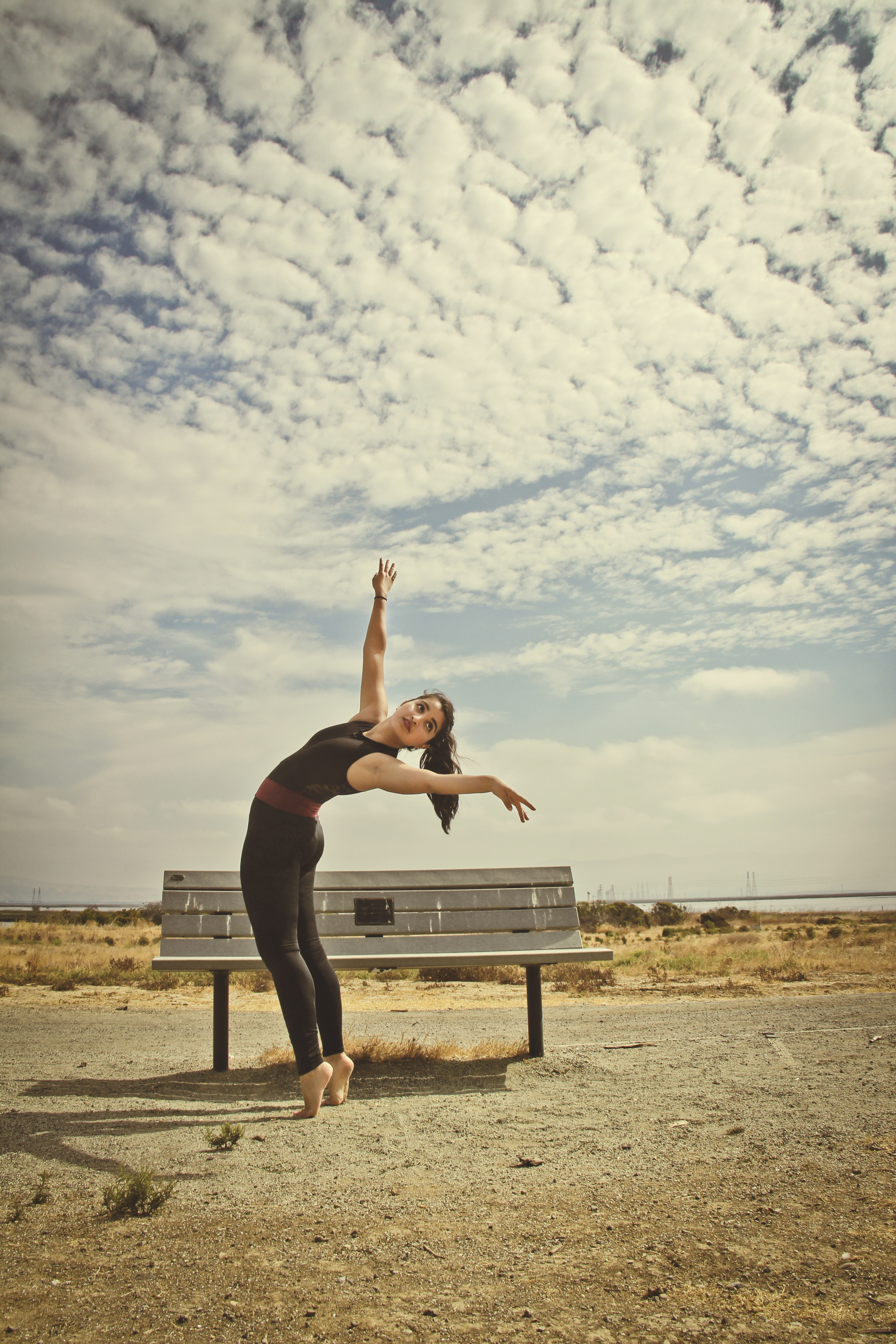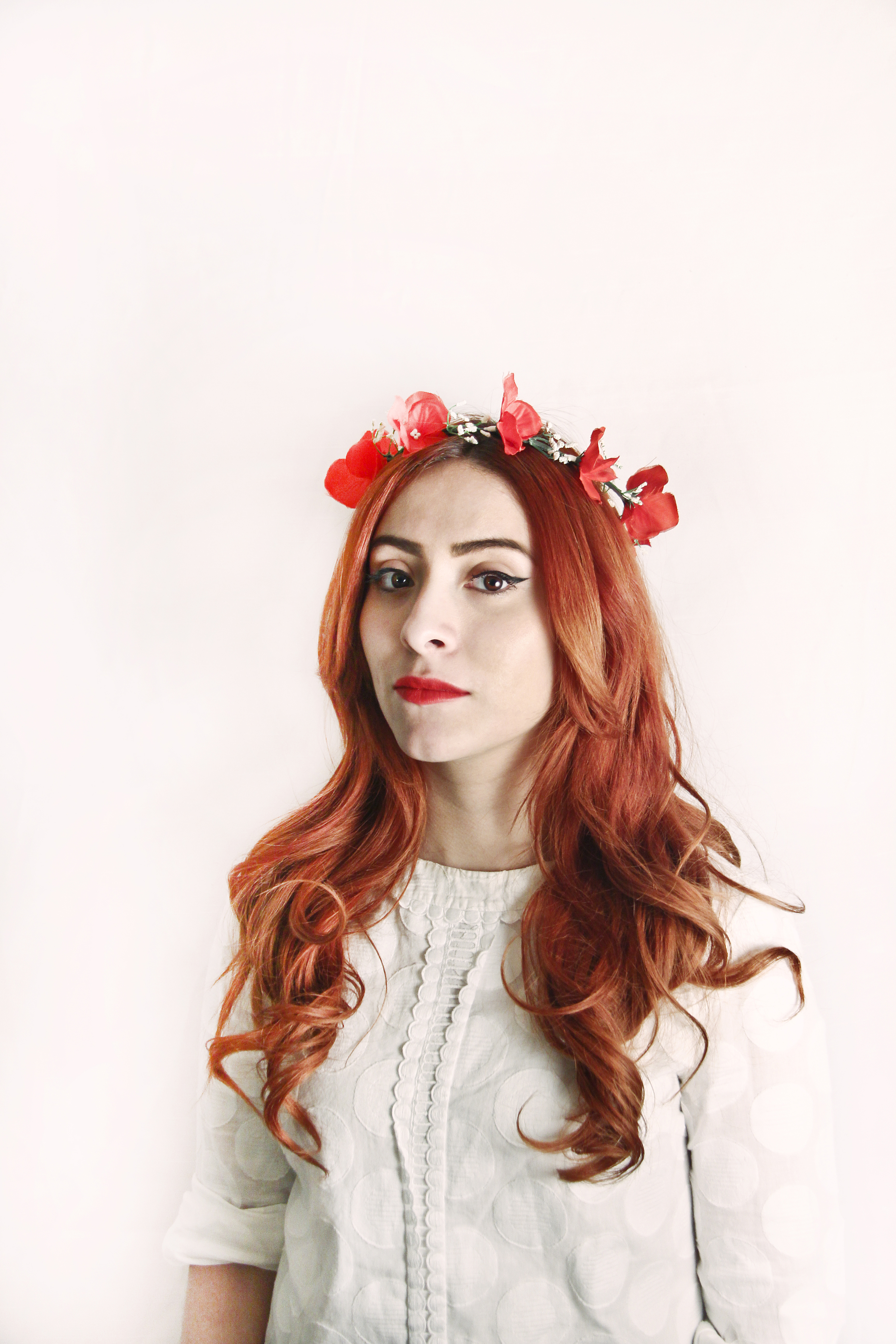 Photojournalism
Photography featured in El Tecolote and other publications from the past 2 years.